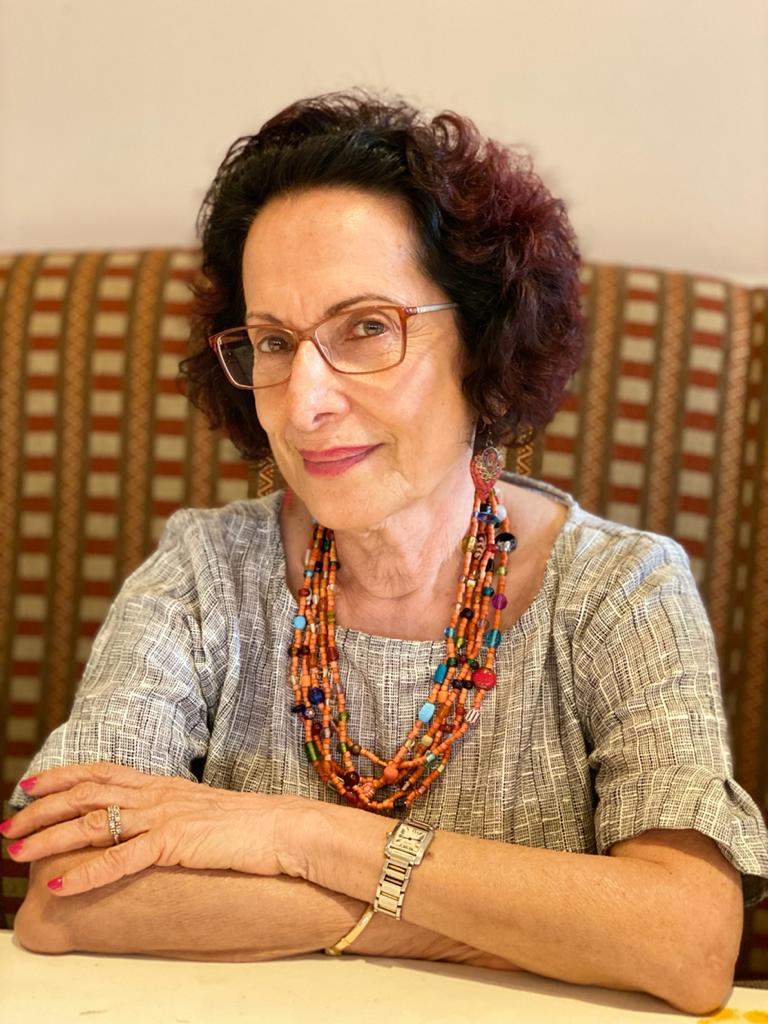 Call it a pad-adigm shift. As eyebrows shot up and jaws dropped, NaMoji uttered the taboo 'M' word – not in a Whisper, but amplified for the entire nation on Freedom day. For those who don't deign to know about such lowly-womanly things, these are brand names of sanitary towels (ST), a product soaked in as much shame as the biological process that requires it. Now, the makers of the former brand can, on the highest authority, change 'Whisper' to 'Shout'. As for 'Freedom', thanks to the caring PM's provision of Re 1 sanitary pads, India's women will gain independence from all the full stops that accompany their periods.
Really? Will Modi's frontal mention take menstruation out of the enforced isolation that women are lockdown-ed in every month? Will the stigma be destroyed in a bloodied coup just like the un-impregnated eggs of the menstrual cycle? Will one more bastion of patriarchy fall in the face of simple reproductive logic? The PM was still bathed in Ram temple glow when he made that historic announcement. So, should we scream, 'Ek dhakka aur doh!' to topple the last remnants of resistance from the pig-headed male chauvinist?
Actually, Modiji was pipped to the post by his great admirer and contributor. In 2018, Akshay Kumar had batted for the low-cost ST; even padded up for it. This was after his arguably smarter wife, Twinkle, 'discovered' Coimbatore's Arunachalam Muruganantham, inventor of the cheap ST machine which freed thousands of women from filthy rags and vaginal infection. Next R Balki didn't balk at making Padman, the movie, especially since AK, then 50, himself gunned for the title role. Suddenly, the modest social entrepreneur became the toast of the Stilettoed Socialites, yeah, even the Tampon Trendies.
That same year on World Menstrual Hygiene Day, ace shuttler PV Sindhu, ambassador for one ST brand, told women not to let menstruation come in the way of work or play. She should have added 'pray', considering the Sabarimala faceoff. Some 20 years earlier, Shabana Azmi had used the evocative 'square of sunlight' metaphor for women's un-powerment: They were too ashamed to openly dry their reused menstrual cloths.
Whatever. The PM still created menses herstory. Give him a standing ova-tion.
***
Alec Smart said: "FBJP? Cong says Mark is Zucking up to the ruling party."
DISCLAIMER : This article is intended to bring a smile to your face. Any connection to events and characters in real life is coincidental.