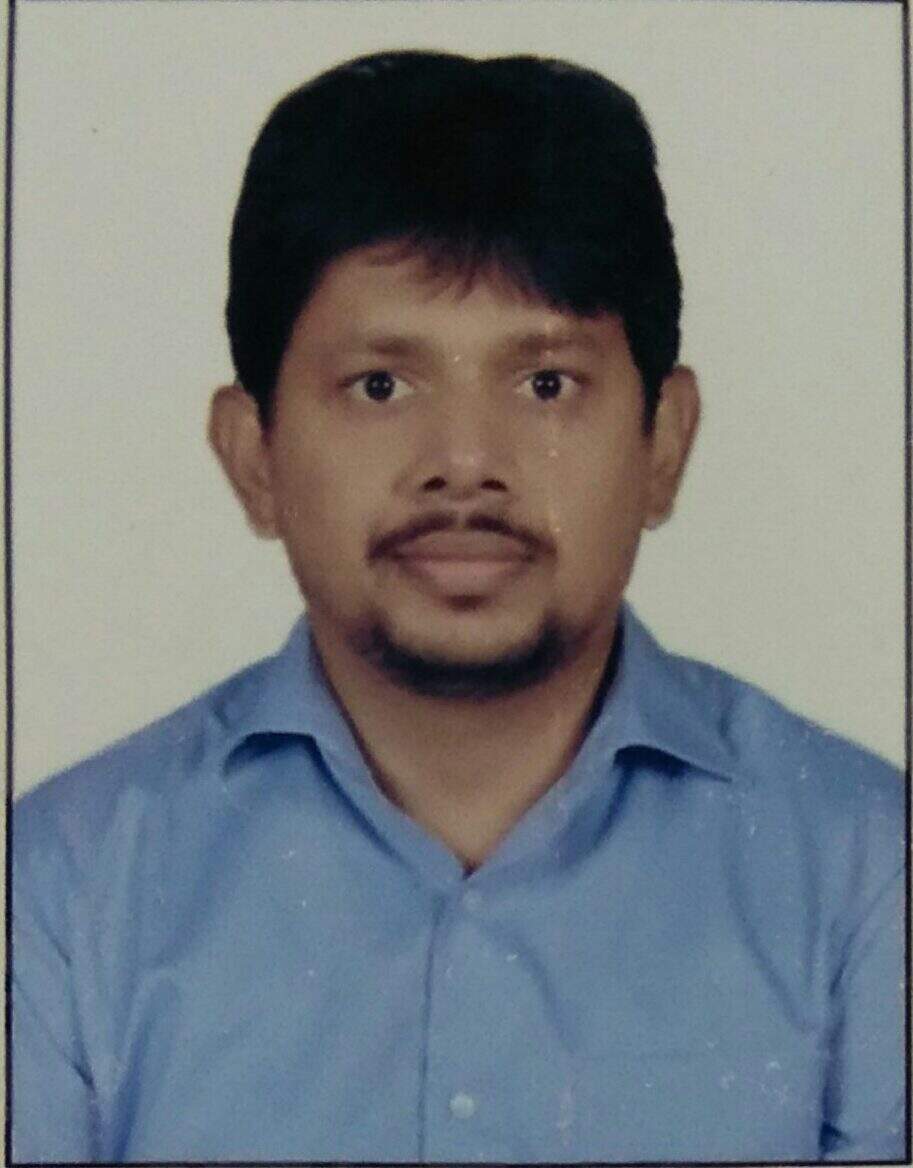 Madhya Pradesh chief minister Shivraj Singh Chouhan recently announced that all government jobs in the state would be reserved for locals. The BJP leader was following a template drawn by his predecessor and senior Congress leader Kamal Nath, who had earlier said that 70% of jobs in the private sector in the state would be reserved for the locals. That this may be against the principle of natural justice or constitutional tenets, is not the issue. This is a peculiar case where national parties' leaders invoke nativist pride.
Therefore, their politics deserves to be questioned and criticised. Chouhan, an important leader, is also a BJP parliamentary board member. It's thus expected that he would have some national obligations as well. Modi's 2014 prime ministerial campaign had also drawn from Chouhan's welfarist governance model in the state.
Going by Chouhan's state-first politics, former BJP president Kushabhau Thakre, who hailed from MP, should have been unwelcome in Odisha, Gujarat and Uttar Pradesh – where he worked as a party functionary before occupying the national BJP president position. Going by the same logic, former RSS chief KS Sudarshan, a Kannadiga, should not have chosen to spend the last phase of his life in Bhopal, MP.
But, then, Chouhan – or Kamal Nath for that matter – is not alone in promoting nativist politics.
Earlier this year, the BJP-Jannayak Janata Party coalition government in Haryana approved a proposal that 75% of fresh private sector jobs in the state would be reserved for those from the state. Telangana now has a policy to incentivise 60% reservations in skilled jobs, and 80% in semi-skilled jobs in new industries. Andhra has reserved 75% private sector jobs for locals in the state.
Karnataka now asks enterprises in the state to accord priority to Kannadigas in jobs. Of course Maharashtra, under the influence of Shiv Sena, has traditionally led in legitimising nativist politics and policies.
Parties like the JJP, Telangana Rashtra Samithi, YSR Congress, Shiv Sena and JMM have their respective states as priorities, and hence such a nativist thrust is perhaps to be expected from them. It becomes highly problematic, and deeply disconcerting, when national parties (BJP in MP, Haryana, Karnataka; Congress in MP, Maharashtra) become party to it, rather than acting as bulwarks against such inward-looking ideas.
Going by this trend the IT hubs in Bengaluru, Hyderabad and Gurgaon should be dominated by the Kannadigas, Telugus and Haryanvis respectively. The famed Gujarati entrepreneurial spirit should be seen in Gujarat alone. The Telugu expertise in infrastructure management, then, should not be visible outside the two Telugu-speaking states. The famed Odiya plumbing skills should not be seen elsewhere. UP dwellers, or 'bhaiyas', should not drive Mumbai cabs. And cheap farm labour from states like Bihar and Jharkhand should not be made available for various states.
Going by this logic, indeed, principles like demand and supply, ease of doing business and ease of living must be damned.
In the post-Covid age today, Indian states are vying to attract global companies looking to exit China. But can we afford to say that the jobs thus created, say in Greater Noida in UP, or Anand in Gujarat, or Chennai in Tamil Nadu, would be exclusively for UP youth, or those from Gujarat or TN, respectively? Is this how India will become a manufacturing hub, and realise the Atmanirbhar Bharat vision? This is definitely not the template for 'Make in India for the world'.
It's after countless struggles and sacrifices that India became one where a free flow of ideas, people and goods and services was made possible. Migration and inter-state flow of people are essential characteristics of our Republic. Nothing should be done to impede this vision.
While state parties' espousal of the state-first cause is understandable, the problem arises when national leaderships of BJP and Congress fail to check their state leaders from giving in to nativist tendencies.
It's not that migrants in a state have no duties or obligations. It's only legitimate, for instance, if a Hindi speaking native in states like Maharashtra, Karnataka or TN is expected to learn and respect the local language, customs and traditions.
Karnataka minister and BJP leader CT Ravi is doing good work encouraging non-Kannada speaking people in the state to learn the local language, through a voluntary initiative. We need more such efforts.
To deal with this political hot potato the Union government, specifically the prime minister, must act as the final arbiter. The Centre could consider felicitating states and governments that show exemplary efforts towards national integration and unity, as the first step.
The idea of India mustn't be allowed to be held hostage to competitive, ethnocentric politics. National parties like BJP and Congress must guard against fissiparous, inward-looking tendencies, and arrive at some understanding on issues which have a bearing on national integrity. Else India loses, and no one wins.
…