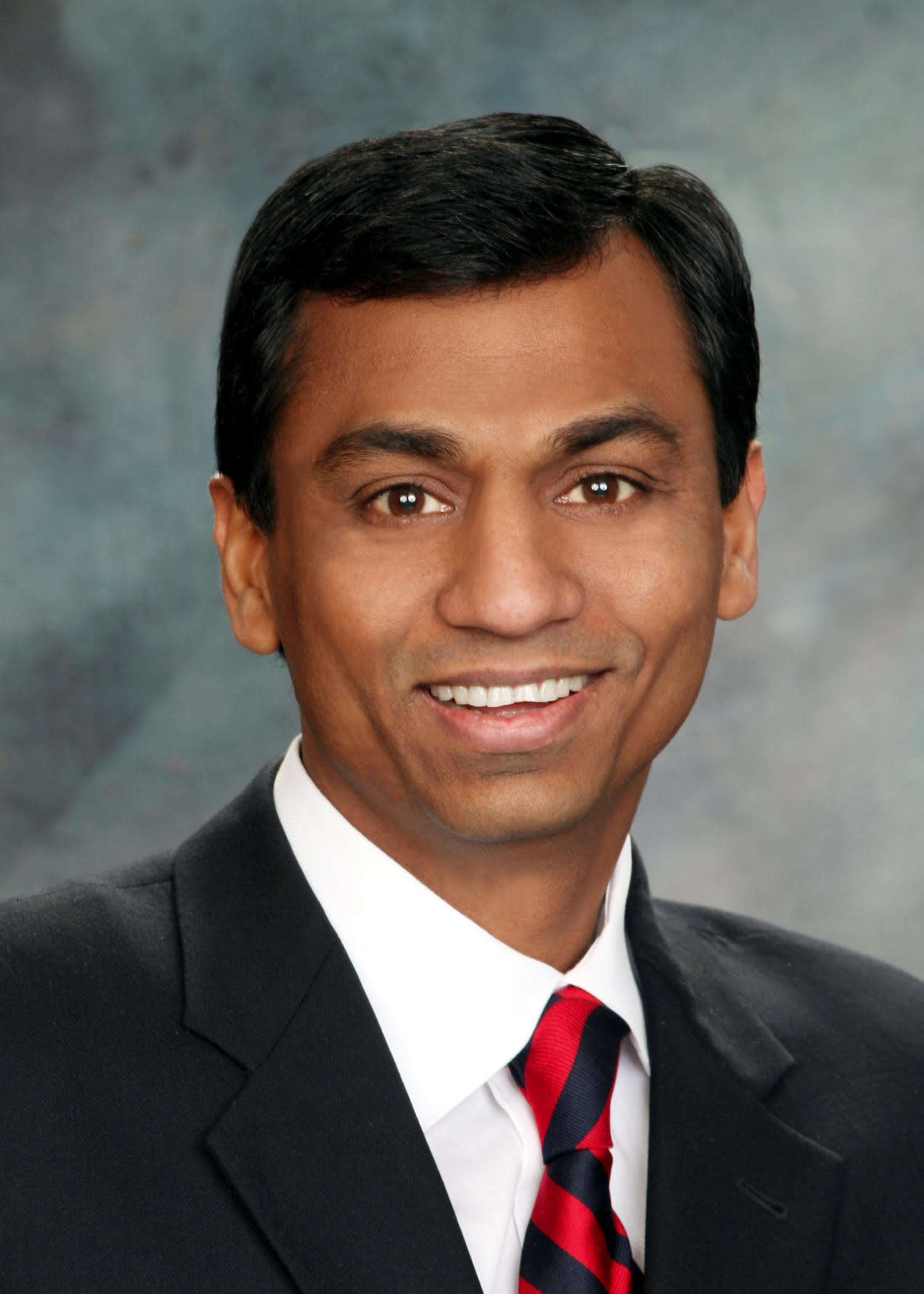 The putsch of Kapil Sibal, Anand Sharma, Ghulam Nabhi Azad, Shashi Tharoor, et al have failed. Sonia Gandhi will stay firmly in charge as president of the Congress until an indeterminate time.
She says bygones are bygones. But how can they be? Sibal, Sharma, and Azad were her key confidantes. She entrusted them with valuable ministries for ten years and then with party leadership positions thereafter. Suddenly they find her to be an absentee, ailing leader, and they demand collective leadership.
Heaven's, there is no collective leadership in any party in India except perhaps the Communists. Every other party is a dictatorship preening around in a democracy that is the country.
Sonia Gandhi joined active politics in 1997. But it was not as if she was inactive before then. Narasimha Rao ruled the country from 1991. His antagonists, Arjun Singh and ND Tiwari, regularly met Sonia for guidance and encouragement. Rao was a long-time Gandhi family loyalist, and so was Sitaram Kesri. Everybody knows how Sonia treated Rao and Kesri.
The Congress finds itself in ferment. The young turks are blaming the old guard for the wipeout in 2014. The issue with the Congress has been that it has long been in power and its people have got used to the fish and loaves of power.
By 2014, the Congress had dissolved into a miasma of corruption and agony. Sonia could do nothing to stem the rot. In fact, her own house was singed by the allegations against Robert Vadra. She stubbornly defended him and continues to do so.
A man out in the West was raising Cain in 2014. He now sits in 7 Kalyan Marg seemingly entrenched forever. There seems nothing that either the old guard or the young turks in the Congress can do to shake him.
Rahul Gandhi reportedly accused Sibal & Co. of colluding with the BJP at the recent Congress Working Committee meeting. This met with furious denials, but don't denials only happen where there is an element of truth?
So much of the Congress is palling around with the BJP. The Congress has been out in the wilderness for six years and promises to remain so for another four. They have never been so long out of power. They are like a fish out of water, writhing and gasping.
Scindia went to the BJP. Pilot was reportedly in touch with the BJP. Since 2014, Shashi Tharoor has been singing the praises of the prime minister, on and off.
Now that so many leaders have shown their hand (and signatures) by writing to Sonia, expect the purge to begin. They probably never really understood Sonia. She learnt politics at the knee of the mistress of realpolitik, Indira Gandhi. Maneka Gandhi feels that Sonia marginalized her in the Gandhi household after the death of Sanjay.
Sonia is no saint, no lady of our deliverance. She ruled India with an iron fist from 2004-14. She made herself a super-constitutional authority, badly damaging the office of the prime minister. You don't cross such a person without having a cross painted on yourself.
So now the "traitors" who revealed their hand can try to scamper here, there, and everywhere. They can try to go to the BJP. But their value to the BJP would have been greater if they had not revealed their hand. Now they have nowhere else to go to, except fade into retirement.
Sonia loyalists Ahmed Patel, Manmohan Singh, P Chidambaram, and the chief ministers of the Congress states stayed loyal to her during this revolt and will continue to feed from the trough of power until it's dry. This cry of a non-Gandhi party head by the traitorous two dozen? It's not going to happen. It's non-negotiable with Sonia. Rahul Gandhi will be made party head at some point or the other.
It's a sad time to be in Congress. Actually, it's a sad time to be in the country. The opposition has become power-hungry when there is no power insight. The ruling party seems to have descended into complacence, incompetence, and hubris. Is this how the country is going to be governed for the next four years?
Only his most ardent supporters see merit in the PM's schemes now, whether they are to provide sanitary pads to every woman, or link every village with a broadband connection. Sure, these are great ideas, but what happened to the really big ones?
What has been made in India after Make in India? How many Indian startups have gone public on the Nasdaq after Standup Startup India? The PM was brimming with ideas after his victory in 2014. The economy was expected to grow at a 10% rate. Whatever happened to all that?
It seems that BJP leaders, instead of focusing on governance, are licking their chops at the current misery of the Congress. But they too were equally miserable in 2009. They must remember, what goes around comes around.
…