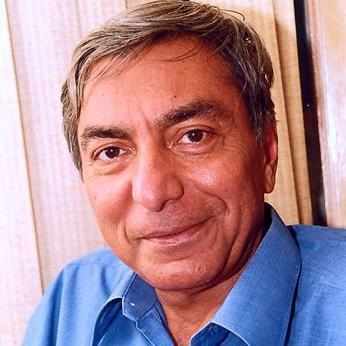 What's in a name? A lot, it would seem, if you are campaigning for the US presidency, or vice-presidency.
While the US president is officially referred to by security agents as POTUS (President of the US) – his wife being called FLOTUS (First Lady of the US) – presidents and vice-presidents, and those in the running for these offices, can also choose their own code names from an approved list drawn up by the US Secret Service.
The code name is meant to symbolise the public persona the candidate wishes to project.
As global attention focusses on the November election for the US presidency – which augurs to be one of the most bitterly fought in the history of America, divided as it is along deep racial and economic fault lines – political commentators are analysing the adoptive names of past and possible future incumbents of these offices.
Barack Obama, the first non-white occupant of the White House, chose 'Renegade' for his code name, presumably to represent himself as a disruptor of tradition, and Michelle Obama elected to be code named 'Renaissance', for a similar reason.
Donald Trump has opted for 'Mogul' as his code name, not surprisingly for a property tycoon who, 30 years ago, conceived and built a $1.2 billion Atlantic City casino called the Taj Mahal, which he billed as being "The eighth wonder of the world".
Trump's opponent Joe Biden calls himself 'Celtic', a possible reference to Irish roots, while his teammate Kamala Harris has chosen 'Pioneer', being the first Black/ Indian American vice-presidential candidate.
Given that politicians worldwide are often called names by their adversaries which are unprintable – *@$&%+! – it's precautionary to choose a name for oneself.
Our own political luminaries could benefit from such name-calling, with the PM plonking for 'Chhappan', evoking his famed chest measurement. His sidekick Amit Shah could be 'Rustum', as in 'Chhupa Rustum', being the alleged power behind the throne.
Rahul Gandhi could call himself 'Yuppie', as in 'Youthful, Upright, Potential Pradhanmantri If Elected'. And what better name for Soniaji than 'Mom', as in 'Move Over, Modi'?
DISCLAIMER : This article is intended to bring a smile to your face. Any connection to events and characters in real life is coincidental.
tinyurlis.gdv.gdv.htu.nuclck.ruulvis.netshrtco.de
آموزش سئو