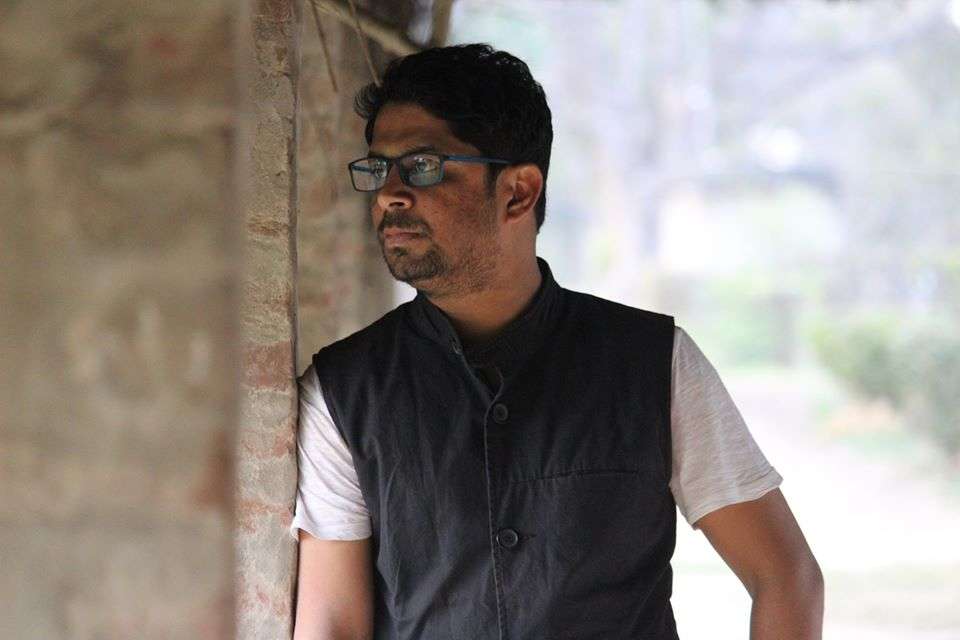 The month of Muharram marks the beginning of the Islamic new year. Its historical and religious significance is defined by the martyrdom of Prophet Muhammad's grandson Hussain who was killed in a battle at Karbala, in modern-day Iraq. This morning was the anniversary of the day when he and his 72 companions acquired martyrdom. The procession is a remembrance of this sacrifice and the moral victory of Hussain.
Mahatma Gandhi quoted "If I had 72 companions like Husain, I would have freed India in 24 hours, from British." Gandhi, the champion of non-violence himself, further added. "The progress of Islam does not depend on the use of sword, but on the supreme sacrifice of Imam Hussein, I learnt from Hussein, how to achieve victory whilst being oppressed.
"I am not a Shia, I am not a Sunni and besides being a Muslim I am the best of the best creation of The ALMIGHTY, that is human (Al Insaan). I am the best of the best creation primarily, because the grandson of the very best among the best of the best creation, the son of the finest man and the most pious lady among us, lives in my heart. He is the hope in despair he is the strength in trials and tribulations .He is an ideology, He is truth and justice embodied. He is an answer to every tyranny and atrocity of the world. He is neither for shia nor for Sunnis and obviously not for Muslims. Let humanity awaken, and every tribe will claim him as their own. Hussein is for humanity". Recited famous Urdu poet Josh ,Malihabadi
Feeling the loss that had happened more than a thousand years ago in the Arabian Desert, the mourners across the country walked slowly through the narrow lanes. The ancient grief seemed to be still fresh. The all-encompassing wailing of mourners gave a sense of togetherness. The rhythmic chants of 'Ya Hussain Ya Hussain' appeared to comfort the grieving crowd. The roadside stalls offered rose sherbet to every passer by imparting a true message of coexistence with harmony.
The little writer in me, never wanted my mother to finish the story of Karbala, as she herself could not hold her tears, while describing the utmost gruesome tyranny on humanity. As, I grew up, I read Karbala and understood the essence of supreme sacrifice from the leader of all the martyrs. I could differentiate, being a victim and a survivor. The martyrdom of Hussein is supreme in every sense and he will be the leader of all martyrs because of the fact that he just not defeated Yazeed he defeated every tyrant, despot and diabolical propaganda they carry against humanity . Karbala is just not about making Islam alive it's a triumph of good over evil.
DISCLAIMER : Views expressed above are the author's own.