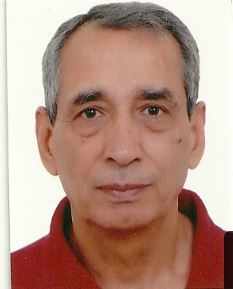 Is the government serious about honoring or giving recognition to honest tax payers as enunciated by the Prime Minister in his Independence Day speech? If the circular that followed regarding changes in the content of Form 26AS a couple days later is anything to go by then it does not appear so.
It is well known that the government, including all past governments, has failed to increase its tax paying citizen base. The increase being claimed in the base of tax payers in the last few years is more an increase in numbers of people holding PAN cards as another proof of identification or for claiming refunds of tax deducted at source on their investments. The real tax paying base has seen only a marginal increase and that is very inadequate. The failure in not being able to expand the tax net is because of lack of will on part of the governments, past and present. It is the typical case of who will bell the cat and unfortunately no one is ready to do that because of two main reasons. One is the political compulsions of not taxing the agricultural sector and the other is the lack of innovative ideas to attract more citizens in the tax net.
For decades the approach of the authorities has been to keep flogging the existing tax paying citizenry by following the principles of 'greater transparency in financial transactions' and 'deducting tax at source' wherever possible. This helped to garner more tax from some salaried class but the increase was nominal. However this made reporting more tedious for the salaried class apart from giving grounds for more harassment to the tax authorities.
DISCLAIMER : Views expressed above are the author's own.