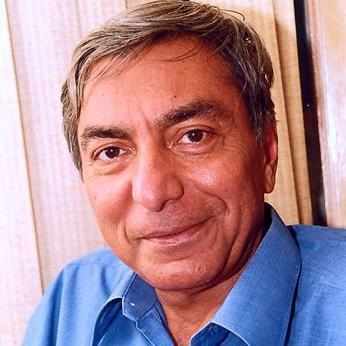 The other Sunday Bunny's computer which she uses to work from home suddenly went on the blink. Her computer is our lifeline, used for paying bills online, doing copy editing which she does for a wine magazine, and performing sundry other tasks involving the use of cyberspace.
So Bunny rang Amit, the very helpful and competent young man, who is her go-to person for anything to do with computers. After wishing him good morning, Bunny apologised to Amit for calling him on a Sunday, traditionally a non-working day in India as in many other parts of the world.
Obliging as always, Amit verbally waved aside the apology and successfully walked Bunny through the procedure to get her computer working again, to the satisfaction of all concerned.
This minor incident prompted me to think that – despite how all our work routines have been disrupted, and in some cases, come to a grinding halt because of repeated and protracted pandemic lockdowns – we still adhere punctiliously to our schedule of holidays, as shown by Bunny apologising to Amit for intruding on his Sunday.
Indeed, perhaps nowhere in the world is the holiday spirit more enthusiastically embraced than in India. Our list of officially recognised holidays is almost as long as our great epics like the Ramayana and Mahabharata.
The month of March this year saw no less than 15 bank closures or holidays, which included four Sundays and the second and fourth Saturdays. Apart from this, in various parts of the country, holidays were observed for Panchayati Raj Diwas, Chapchar Kut, Bhumchu, Doljatra, two days of Holi, and Gudi Padwa, among others.
When we add to this sanctioned privilege leave, casual leave and sick leave, plus closures due to strikes, bandhs and rastarokos for assorted reasons, it becomes apparent that we put in a lot of work creating holidays for ourselves.
India's multicultural mosaic of many faiths and creeds provides a backdrop for a pageant of celebratory holidays. Moreover, we love the free time of holidays as it gives us the mental scope to perfect our indigenous art of improvisation, of doing jugaad.
And what better application of this unique art form than to use holidays to jugaad karo even more such breaks from the rut of everyday routine?
DISCLAIMER : This article is intended to bring a smile to your face. Any connection to events and characters in real life is coincidental.