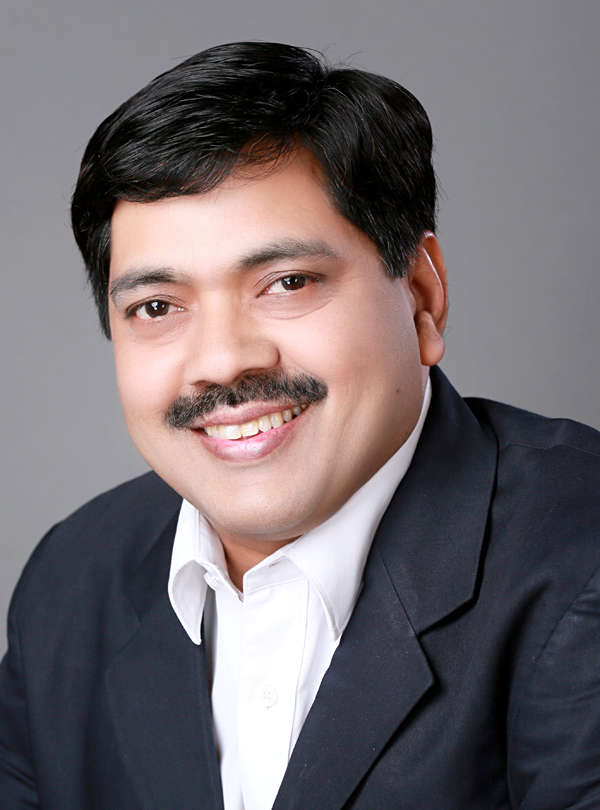 We all have read the news of a collapsed bridge or a crumbled flyover. It is not rocket science to understand the reasons behind such accidents. More often than not, it is because of the low quality of construction. Sometimes, it may also be due to the overload of traffic. Somewhere, some rules have been compromised. Either during the construction of the bridge or at the time of usage.
I bring your attention to one more bridge which exists in the human mind. The one which connects a person from his/her current reality to the cherished dreams. The ability to walk through this bridge until the dream milestone is also coined as success.
Well, in most of the cases people spend their entire life navigating on this path...
Read More