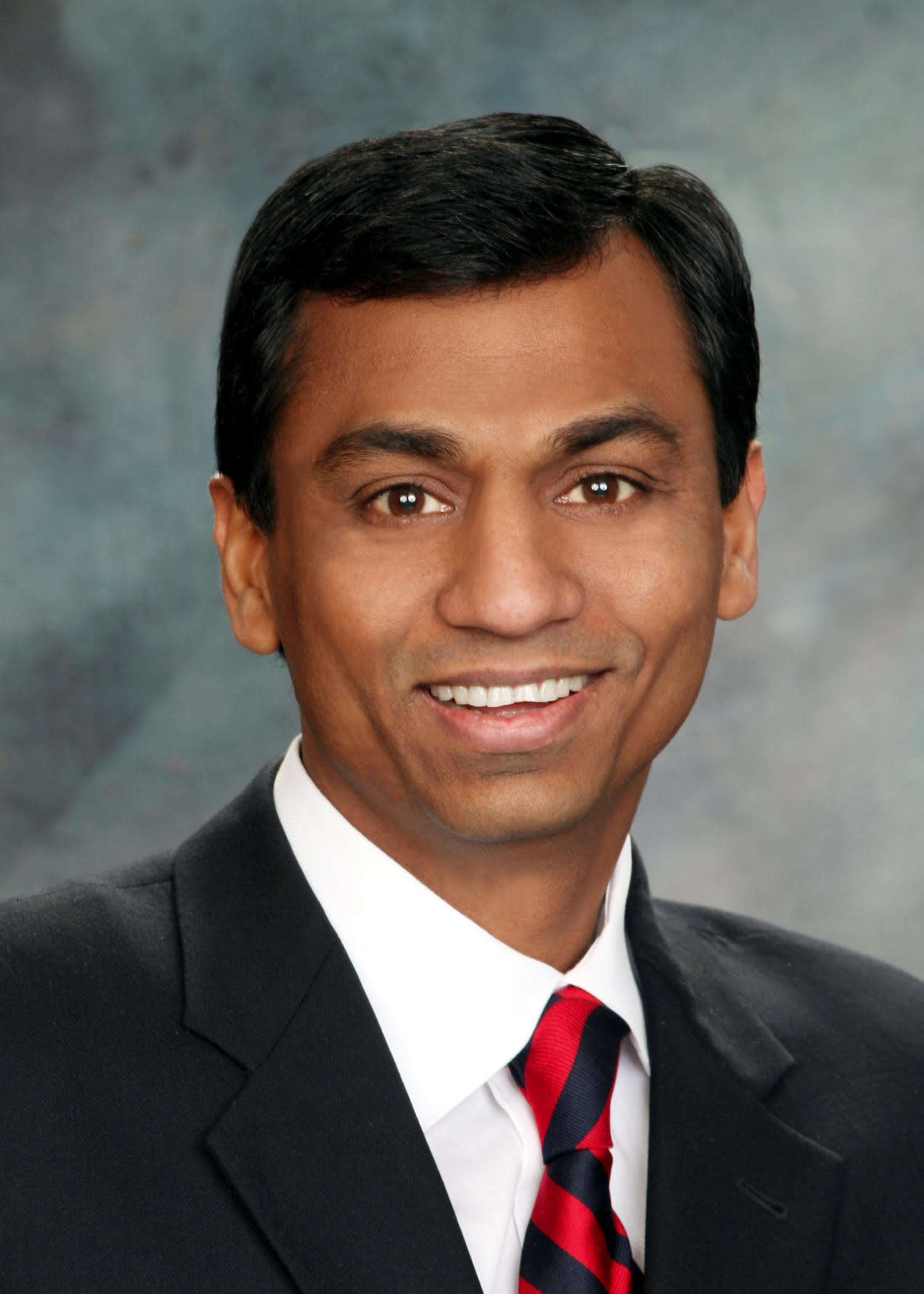 Black people dyin'. Oh, to be black in America. Black people dyin'. The body of George Floyd is still warm in his grave. Black people dyin'.
Now it's Jacob Blake. How come black men seem to have two first names. Makes it hard for a writer to remember. I still can't remember if it's Floyd George or George Floyd. Black people dyin'.
And so they play. Black people play. The NBA. In a bubble in Florida. Everywhere there is plastered Black Lives Matter. Do they? Black people dyin'.
And on the T-shirts, unique slogans: Stand up, Spare us, Love us, Stop it. Black people dyin'.
And the bigot holds his convention. He suddenly loves the blacks and the browns. The Indian woman in her sari being naturalized into a US citizen, oh, what a dreamy sight.
Jacob Blake seems to have poured water all over the bigot's party. The pastor at the convention said yesterday: Pray for Blake, pray for his cop killers. Black people dyin'.
And the NBA will scrap one or two games and move on. All the players will be richer by the millions. They can wear more T's that say black people dyin'.
Oh, you know, the cops are only doing their job. Well how come, they never seem to shoot a white person? Black people dyin'.
The challenger to the throne is empathetic. He's just picked a black woman to be his running mate. Americans love to dream. This is America's dreamy moment.
The challenger and his black running mate never seem to talk about how they are going to address the problem of black people dyin.' Shuh, don't bring it up. The challenger and his mate badly need the votes of white suburban women to win. Bringing up black people dyin' will only turn them off. Black people have been dyin' for four hundred years, and they can well die for four hundred more. Who cares?
Police reform? Criminal justice reform? My question is simple. When was the last time the cops killed a white person? Is the answer never? Black people dyin'.
These black deaths. They are so irritable. And irritating. Who was the guy in Atlanta running away from the cops before he was shot in the back? After Floyd's death. Or is it Geroge's death? See, I have forgotten the names already. Black people dyin'.
…
tinyurlis.gdv.gdv.htu.nuclck.ruulvis.netshrtco.detny.im
آموزش سئو