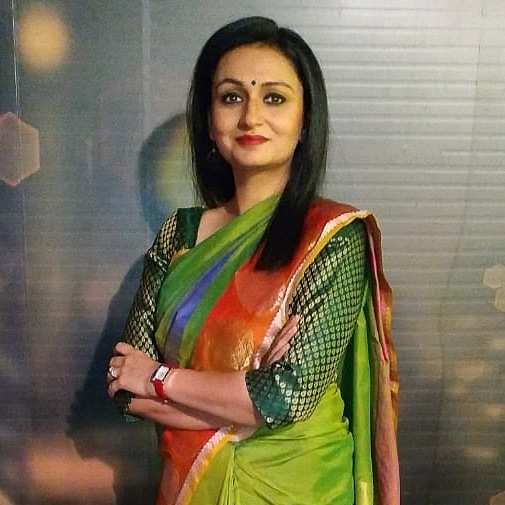 Ever since the pandemic started, Beijing has been on the prowl to buy good quality businesses at a heavy discount. This holds true for both listed and unlisted companies. With equity markets around the world being at record lows, listed companies have been at values far below their justifiable market capitalization. This is the reason why it made perfect sense for Beijing to raise its stake in India's most valuable private sector bank- HDFC Bank. While Indian laws don't allow hostile takeovers, the prospect of Chinese control in key industries cannot be ruled out due to which strict policy measures have now been put into place. Though not explicitly stated, all Chinese investments into India are now subject to close scrutiny. But what is important to point out is that none of these measures have stopped Beijing from sniffing for lucrative business opportunities. Not just in India, but around the world. In Australia, a deal between Lion Dairy and China Mengniu Dairy has now been scuttled since regulators were unfavorably disposed to it. Lion Dairy- home to well-known brands such as Dairy Farmers, Pura and Vitasoy – was to be sold in a transaction worth over $430 million. Though initially Australian regulators green-lit the sale, final approvals were unlikely to come due to growing bitterness in relations between Canberra and Beijing. It started with China's growing aggression in the South China Sea- which threatens peace in the entire Indo – Pacific region. Australia has voiced reservations about China's military build-up in the Spratly Islands. While it is not a claimant in the South China Sea dispute, any escalation of a military conflict will come into the maritime boundary of Australia. Not just that, Australia had also called for an independent investigation into the origins of Coronavirus. The present tensions have not just hit bilateral trade between the two countries; it has completely vitiated business ties. Every Chinese investment is now being scrutinized closely by Australian regulators. There is now a growing recognition of Chinese intent to gobble overseas assets at throw-away prices.
From India to Australia, nations are increasingly aware of the vulnerabilities of businesses at this critical juncture- where due to the economic slump every fresh dollar of investment is welcome. Interesting data point that highlights Chinese enthusiasm to invest during the present economic downturn is the number of pending approvals. 175 approvals are pending before the Ministry of Home Affairs. These include proposals from China's Great Wall Motors petrochemical major Hengli and commercial vehicle maker Foton China.
Countries need to come together to address the threat of growing Chinese aggression- both in national security and for business interests. As the pandemic rages on and countries are focused on ensuring a robust response to it, policymakers cannot lose sight of key business interests where Chinese influence must be resisted. After unleashing the virus, China must not be allowed to own strategic economic assets.
DISCLAIMER : Views expressed above are the author's own.
is.gdv.gdv.htu.nuclck.ruulvis.netshrtco.detny.im
آموزش سئو