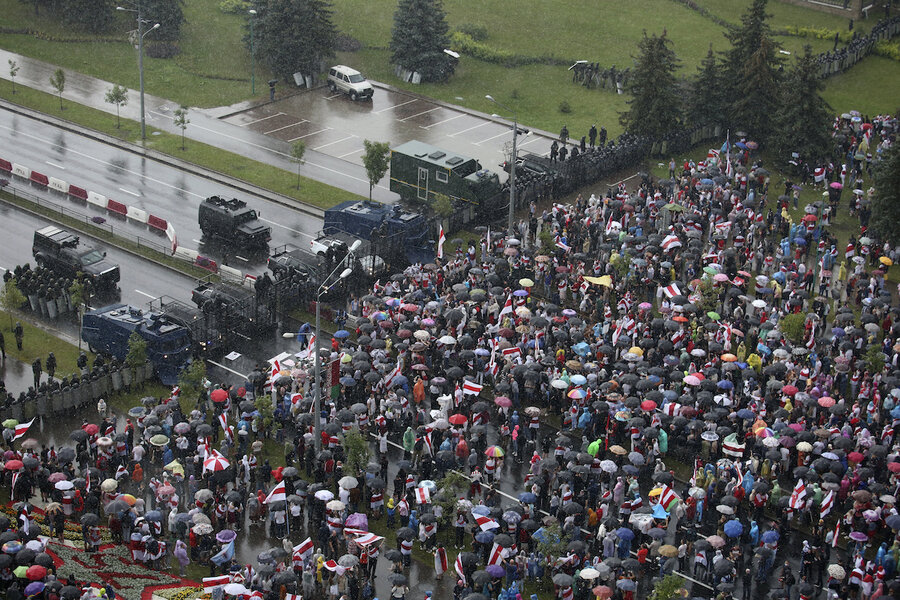 Kyiv, Ukraine
Belarus' authorities on Monday detained the organizer of a strike at a top industrial plant, part of a methodical effort to stifle weeks of protests demanding the resignation of the country's authoritarian leader of 26 years after an election the opposition denounced as being rigged.
President Alexander Lukashenko has dismissed the protesters as Western puppets and rejected the European Union's offers of mediation. After a ferocious crackdown on demonstrators in the first days after the Aug. 9 vote that caused international outrage, his government has avoided large-scale violence against demonstrators and sought to end the protests with threats and the selective jailing of activists.
Anatoly Bokun, who leads the strike committee at Belaruskali, a huge potash factory ...
Read More